Loafers have long been a staple in the world of footwear, known for their comfort, versatility, and timeless style. Among the myriad of options available in the market, Billini stands out as a brand that offers a stunning range of loafers, perfect for all your fashion needs. Whether you're heading to the office, going for a casual outing, or want to make a bold statement, Billini loafers have got you covered.
Stylish Billini Loafers For You
These are my top picks of Billini loafers that are sure to elevate your style game and keep you on-trend.
COLE: The Contemporary Statement Loafer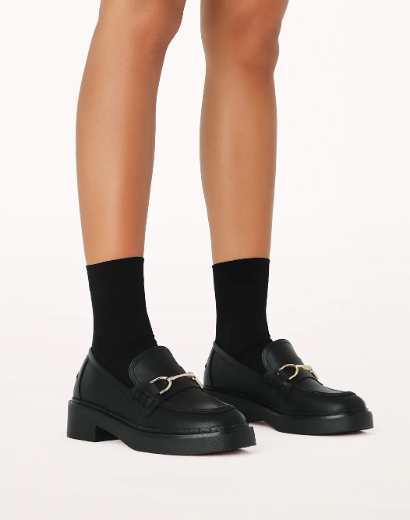 The Cole loafers by Billini are a must-have for those who love making a statement with their footwear. These contemporary chunky black loafers are designed to elevate your off-duty wardrobe with their bold and eye-catching style. Whether you pair them with jeans, skirts, or dresses, the COLE loafers will instantly become the focal point of your outfit. Their unique design, with a chunky sole and distinctive detailing, showcases a blend of modernity and sophistication that is hard to resist. With the COLE loafers, you can confidently step out, knowing that you've got the ultimate statement piece to show off your fashion-forward sensibilities.
ELLIOT: The Versatile Work-to-Weekend Loafer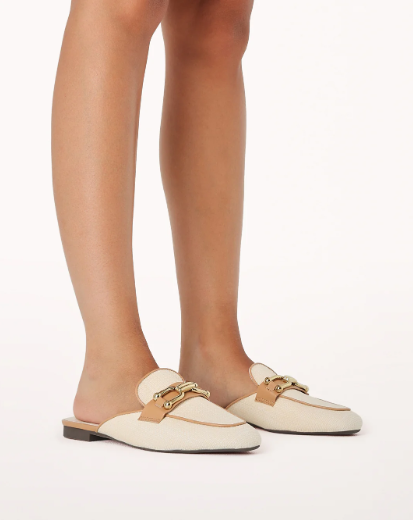 For those seeking a more versatile loafer that seamlessly transitions from work to weekend, the Elliot loafers by Billini are the perfect choice. These contemporary slip-on loafers offer a refined and elegant look that complements both formal and casual ensembles. Crafted with attention to detail and quality, the Elliot loafers exude timeless charm and sophistication. You can pair them with tailored trousers or a pencil skirt for the office, and effortlessly switch to a pair of jeans or a flowy dress for a laid-back weekend outing. The Elliot loafers are a reliable and stylish option for women on the go.
CRUZ: The Stand-Out Creeper Style Loafer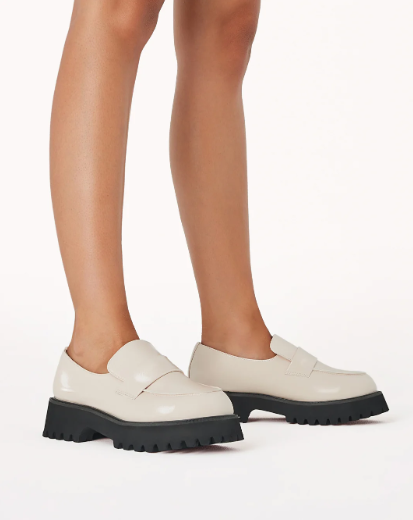 If you're a trendsetter and love standing out from the crowd, the Cruz loafers by Billini are the perfect match for you. These stylish loafers boast a creeper-style platform sole that instantly adds an edgy and fashion-forward touch to any outfit. The Cruz loafers are not for the faint of heart; they are for those who dare to make a statement with their footwear choices. Whether you're attending a music festival, hitting the streets for a night out with friends, or simply want to add a bold element to your everyday look, the Cruz loafers will undoubtedly turn heads and have people asking where you got your incredible shoes.
BATES: The On-Trend Creeper-Style Loafer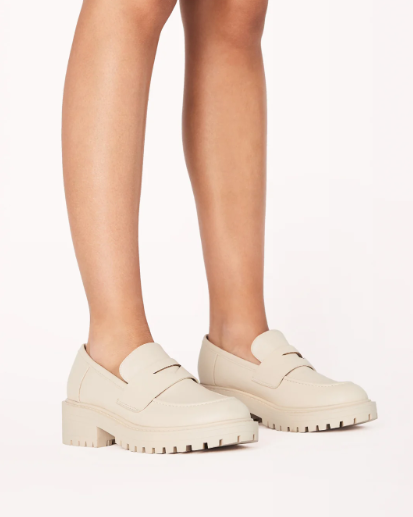 For the fashion-forward individuals who want to embrace the hottest trend of the season, the Bates loafers by Billini are a must-have addition to your shoe collection. These contemporary creeper-style loafers provide the ultimate in statement style dressing during the winter season. The chunky creeper sole not only adds an element of high fashion but also provides extra comfort and warmth during colder months. Whether you're pairing them with cozy sweaters and skinny jeans or rocking them with thick tights and dresses, the Bates loafers are the ideal choice for staying stylish and on-trend throughout the winter.
Final Thoughts
Billini loafers offer an exciting array of styles that cater to every fashionista's taste and preference. From the bold and contemporary COLE loafers to the versatile and elegant ELLIOT loafers, and from the stand-out CRUZ loafers to the on-trend BATES loafers, there is a perfect pair for every occasion and personal style. Embrace the comfort, sophistication, and fashion-forward appeal of Billini loafers, and step into a world where your footwear makes a statement as unique as you are.