Are you a fashion-forward woman who loves to stay on top of the latest trends but struggles to find stylish clothing in your size? Say goodbye to limited options and hello to a world of fashion possibilities with the top seven best plus-size clothing subscription boxes! These innovative services cater specifically to the needs of plus-size fashionistas, delivering carefully curated outfits right to your doorstep.
From classic styles to bold statements, in these best plus size subscription box you will find a wide range of options to suit every taste and preference. So, let's dive in and discover the fashion revolution happening for plus-size women everywhere!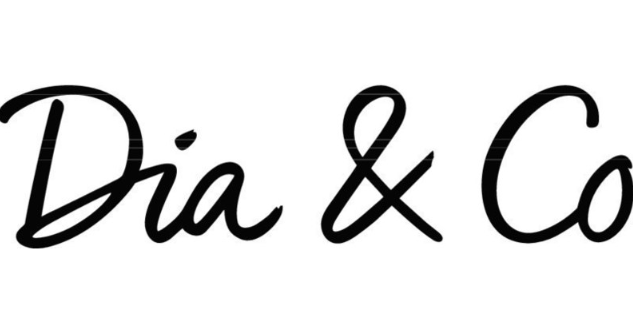 If you're searching for fashion solutions, Dia & Co has got you covered. Our top pick for the best plus-size clothing subscription box. With sizes ranging from 10 to 32, Dia & Co offers fully customized subscription boxes curated by your own personal stylist.
Take the company's comprehensive style quiz to identify your perfect fit and receive a monthly box filled with stylist-crafted items. Keep what you love and return the rest with free shipping, exchanges, and returns included! Plus, the more you buy, the more you save on your purchase. Choose from three plans starting at just $18 per month, and say hello to your new fashion obsession.
Best for Work Clothes:

Gwynnie Bee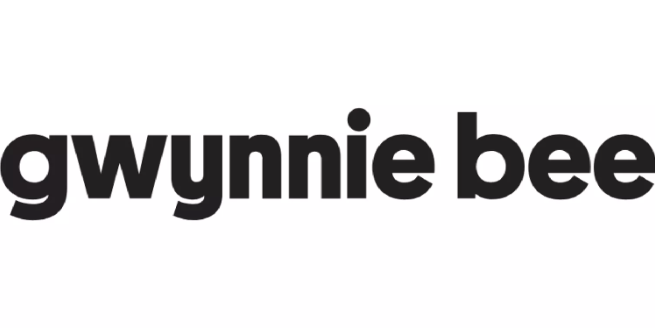 Are you tired of wearing the same outfits over and over again? Look no further than Gwynnie Bee! This rent-to-own service offers a huge variety of trendy pieces from top brands and curated collections, with new styles launching weekly. And the best part? You can choose how many items you want to rent at a time and purchase the ones you love.
No need to worry about cleaning before returning either! Plus, with subscription plans starting at just $49 a month, there's a plan to fit any budget. Don't settle for a boring wardrobe - try Gwynnie Bee today!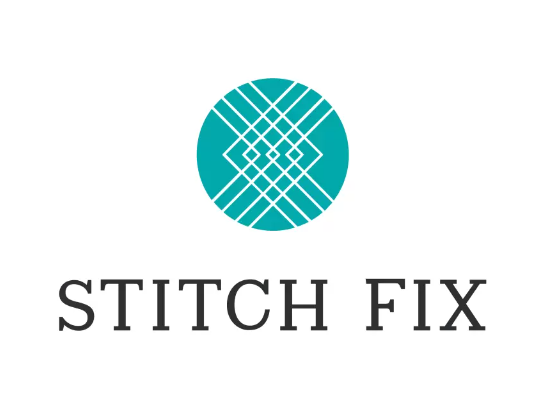 Stitch Fix is the epitome of fashion-forward clothing subscription services, and, for plus-size fashionistas, it's a godsend. They offer a wide range of size-inclusive styles from popular brands and their exclusive Stitch Fix labels, so there's something for everyone.
To get started, take a style quiz that will tickle your fancy. Our favorite is the "Style Shuffle" feature, where you swipe through different looks and vote yes or no, depending on your preferences. It's like a fashion game that helps our stylist identify your unique personal style through visual examples right off the bat.
Decide how often you'd like to receive your Stitch Fix box, aka your "fix." You can opt for every two to three weeks, every month, or every two to three months. A styling fee of $20 is charged for each box, which later becomes a credit toward the items you purchase from your box. If you love and keep all five items, you'll even get a 25% discount. And the best part? You can shop individual plus-size styles anytime without a subscription. Stitch Fix has got you covered!
RELATED: Putting Stitch Fix's Subscription to the Test: Here's My Review

Rihanna's iconic Savage X Fenty brand celebrates inclusivity for both men and women, offering sizes from XS to 4X. With a $59.95 Xtra VIP Membership, you enjoy discounted themed boxes of plus-size lingerie. Discover premium styles like bodysuits, corsets, skirts, garters, and hosiery.
Begin by taking a style quiz to access Xtra VIP sales and build custom bundles priced up to $40 each. Use your monthly membership credit for an Xtra VIP Box with new, themed pieces. No worries if you've had your fill; you can easily skip or cancel without penalty. Join Savage X Fenty for a world of style, comfort, and confidence.
Best for Trendy Clothes:

Wantable

Indulge in the latest fashion with Wantable's wide range of plus-size clothing that boasts top-notch brands like Kenneth Cole, Levi's, Lucky Brand, and more. The journey begins with a quick style quiz for just $20. You can heart, like, or pass on specific apparel to help shape your profile and clothing preferences. Sizes go up to 3X, and you can save up to 20% on your entire purchase by keeping five pieces of clothing.
Shipping is free, but patience is key as deliveries can take seven to 14 days. Upon receiving your box, you'll have five days to make up your mind about what to keep and return. If that's not enough time, you can request a one-time three-day extension to your online order. Wantable is flexible and allows you to pause your plan anytime, plus you can adjust the shipment frequency to suit your needs.
Best for Athletic Wear:

Yitty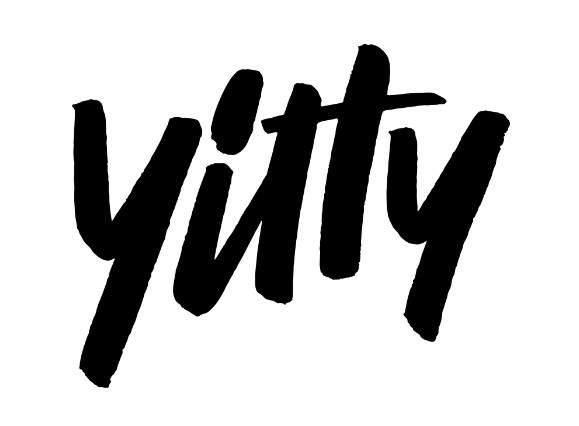 Lizzo, a music icon who promotes body positivity, has teamed up with Fabletics to launch a brand called Yitty. The brand offers inclusive shapewear for women of all sizes. While Yitty VIP Membership is not a clothing box service, it provides various benefits that are worth considering. For a monthly fee of $60, the membership allows you to browse and purchase from both the Yitty and Fabletics catalogs. These catalogs include shapewear, loungewear, and athletic wear in a wide range of options.
To begin your Yitty membership, you will need to complete a brief style quiz. The quiz will ask about your clothing preferences, such as athletic wear or shapewear, as well as sizing details. Once you become a member, you will have access to exclusive clothing on both the Yitty and Fabletics websites at discounted prices, often ranging from 20% to 50% off. Members can use a monthly credit towards any item priced up to $100, but free shipping is only available for orders totaling $49 or more.
Best Size Range:

Stylogic

Stylogic offers the most inclusive size range on our list, catering to sizes 12 to 36. However, the company's unique feature doesn't stop there. By taking a style quiz and sharing your social media links, your personal stylist will create a customized outfit for you. The outfit will include up to five items, such as a top, bottom, jacket, shoes, accessories, and more.
Although each box contains only one outfit, you get free shipping with your $20 monthly subscription. After receiving your package, you have seven days to try on the clothes and decide whether to purchase them. The individual clothing pieces range from $25 to $250, but your subscription fee can be used as credit toward anything you decide to buy. Moreover, if you love all five items, you will receive a 20% discount on your entire purchase.
Final Thoughts
Gone are the days of compromising on style and settling for limited plus-size fashion choices. With these top seven plus-size clothing subscription boxes, you can embrace your curves and express your unique style with confidence.
Whether you're looking for trendy outfits, timeless classics, or a mix of both, these services have you covered. Say goodbye to frustrating shopping trips and hello to a curated wardrobe that reflects your personality and flatters your figure. Take the leap and embark on a fashion journey that celebrates your style, size, and self!