As the leaves start to change and the air gets a little crisper, we're stepping into Fall 2023 with a brand new jewelry trend that's capturing hearts and turning heads – Modern Pearls. And guess what? Our go-to choice for embracing this trend is none other than the fabulous collection of Aurate Pearl Jewelry. Get ready to add a touch of elegance, sophistication, and a hint of playfulness to your fall wardrobe.
There's something undeniably magical about pearls – they're timeless, versatile, and have an inherent charm that can elevate any outfit from drab to fab. But hold up, because we're not talking about your grandma's traditional pearls. This season, it's all about Modern Pearls, and Aurate has taken this classic gem to a whole new level.
Must-Have Pearl Jewelry from Aurate
Let's dive into the exquisite picks from Aurate's Jewelry collection that are stealing the spotlight:
Simple Pearl Necklace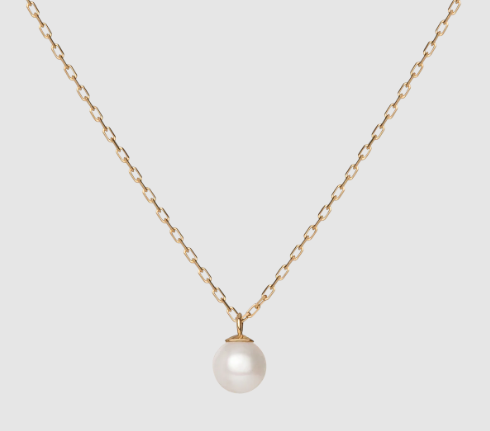 The foundation of any jewelry collection, the Simple Pearl Necklace from Aurate is a must-have. Delicate, minimalistic, and utterly chic, this necklace effortlessly captures the essence of modern pearls. Whether you're dressing up for a formal event or adding a touch of sophistication to your everyday attire, this necklace is your go-to companion.
Organic Pearl Drop Pendant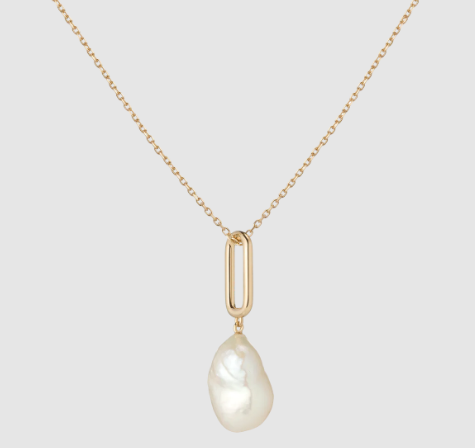 Looking for a piece that showcases the natural beauty of pearls? The Organic Pearl Drop Pendant is your answer. With its unique and irregularly shaped pearl, this pendant adds an artsy and contemporary twist to the traditional pearl pendant. It's the perfect balance between elegance and unconventionality.
Pearl Huggie Earrings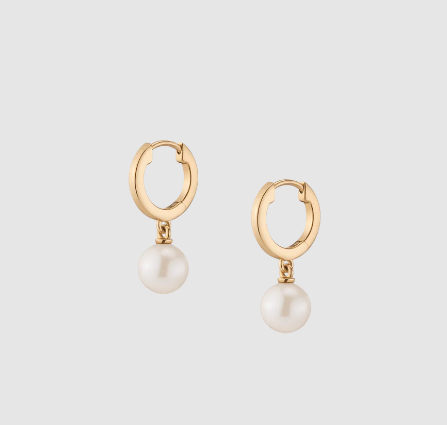 Huggie earrings have been making waves, and when combined with pearls, they create a match made in jewelry heaven. Aurate's Pearl Huggie Earrings are a blend of classic pearls and modern design, hugging your earlobes in the most stylish way possible. These earrings are the epitome of casual chic, suitable for both day-to-day wear and special occasions.
Pearl and Gold Bar Duo Stud Earring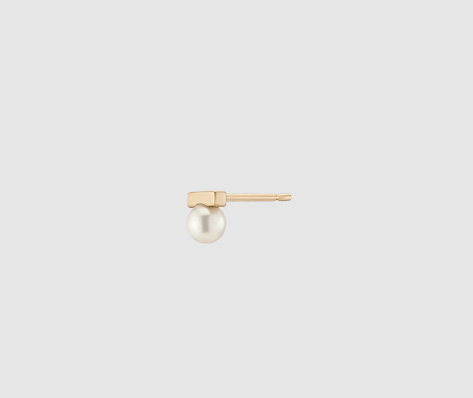 For those who like to mix and match, the Pearl and Gold Bar Duo Stud Earring is a game-changer. Featuring a pearl stud paired with a sleek gold bar, this earring adds a touch of edginess to the classic pearl design. Wear them as a set or mix them with your other favorite earrings to create a personalized look.
Simple Pearl Bracelet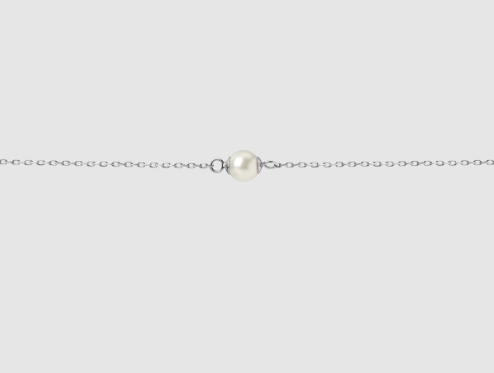 If bracelets are more your style, Aurate's Simple Pearl Bracelet is a winner. This dainty yet striking bracelet can be worn solo for an understated elegance or stacked with other bracelets for a bolder statement. The pearls are evenly spaced, giving a modern and refreshing twist to the classic pearl strand.
Pearl Aura Beaded Bracelet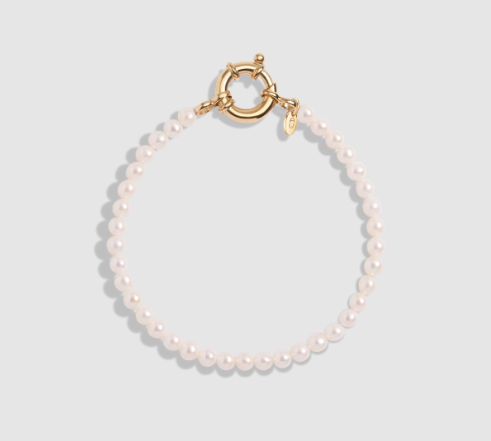 Looking to make a statement? The Pearl Aura Beaded Bracelet is here to make heads turn. With its intricate beadwork and captivating pearls, this bracelet is a work of art that wraps around your wrist. It's a statement piece that's perfect for adding an unexpected touch of glamour to your Fall ensemble.
Deco Fan Pearl Ring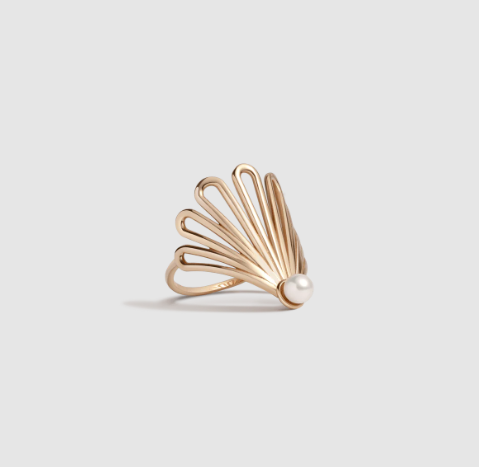 Who said pearls are limited to necklaces and earrings? The Deco Fan Pearl Ring is a testament to how pearls can be incorporated into rings with a modern twist. The fan-like design and the lustrous pearl combine to create a ring that's both elegant and daring – a true conversation starter.
Open Diamond Pearl Ring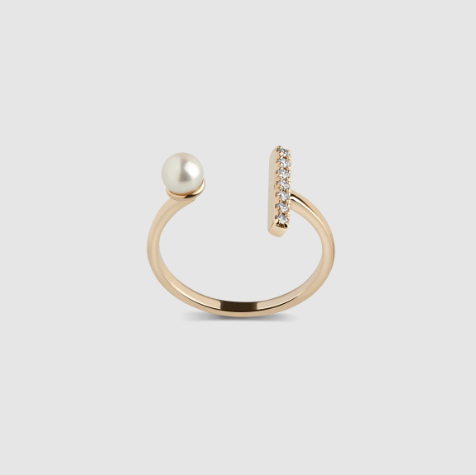 If you're a fan of unique jewelry, the Open Diamond Pearl Ring will undoubtedly catch your eye. With a pearl cradled between two open ends adorned with diamonds, this ring is a modern interpretation of luxury and sophistication. It's a piece that bridges the gap between traditional and contemporary effortlessly.
Final Thoughts
As we embark on this exciting journey through Fall 2023, don't hesitate to embrace the Modern Pearls trend with Aurate's stunning collection. Whether you're attending a virtual meeting, going out for a coffee date, or dressing up for a special event, these jewelry pieces will become your go-to accessories, adding that touch of elegance and trendiness to your overall look. So, go ahead and let your inner fashionista shine while rocking the Modern Pearls with Aurate.