Lip care is a beauty essential that often goes overlooked, but it's time to give your pout the love it deserves. Whether you're battling dry, chapped lips or just looking for some everyday lip TLC, Violet Grey has an impressive lineup of lip balms that can transform your lip game. From sun protection to deep hydration, there's a balm for every lip concern.
Must-Have Lip Balms from Violet Grey
Let's dive into some of the top lip balms you can find at Violet Grey.
Supergoop! Play Lip Balm SPF 30 with Mint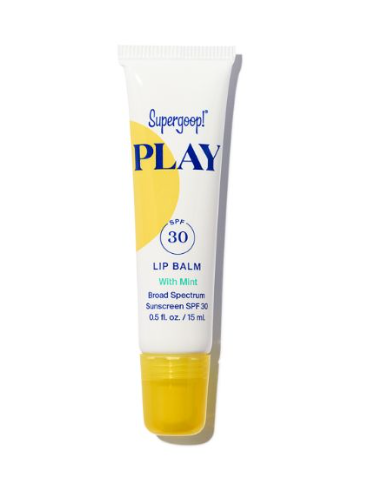 Are you a sun lover? This one's for you. The Supergoop! Play Lip Balm with SPF 30 is the perfect fusion of lip care and sun protection. This soothing mint-infused balm not only nourishes your lips with shea butter but also shields them from the sun's harmful rays. It's a must-have for those sunny days when you want to keep your lips moisturized and safe from UV damage.
Dr. Barbara Sturm Lip Balm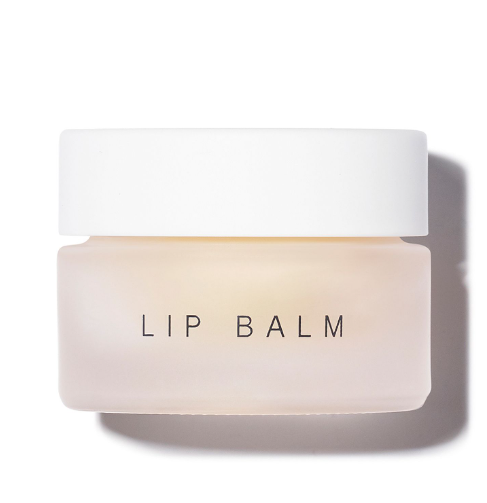 For those seeking a super-nourishing lip treatment, Dr. Barbara Sturm's Lip Balm is a game-changer. This lightweight balm is like a rescue mission for your driest pout, delivering soothing moisture and a silky-soft glow. The addition of antioxidant-rich Vitamin E makes it an all-year-round favorite, guarding your lips against environmental aggressors. Plus, it's versatile—you can use it to add a sheen to your eyelids and highlight your cheekbones and brow bones.
Augustinus Bader The Lip Balm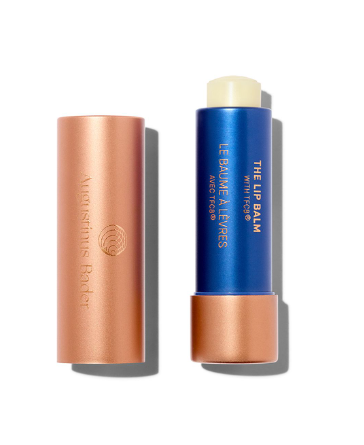 Inspired by decades of research and innovation, Augustinus Bader's Lip Balm is a clear winner when it comes to deeply moisturizing and plumping your lips. With the TFC8 complex at its core, this balm not only hydrates but also smooths and protects. The plumping complex, powered by plant-derived collagen, ensures your lips stay full and elastic. And the best part? No sticky gloss or color, just intense hydration and a subtle sheen.
Doctor Rogers Restore Lip Balm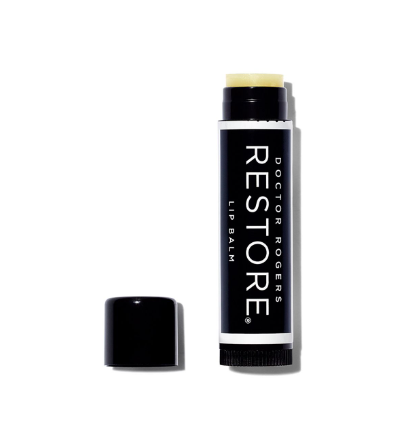 Sometimes, less is more. Dr. Heather Rogers' Restore Lip Balm keeps it simple and effective with just three food-grade ingredients. Castor oil and wax hydrate and soothe, while candelilla wax prevents moisture loss. It's a hypoallergenic balm that's perfect for even the most sensitive skin, free from potentially harmful ingredients like petroleum, parabens, and fragrance. Plus, it's vegan, gluten-free, and cruelty-free, making it a top choice for conscious consumers.
La Mer The Lip Balm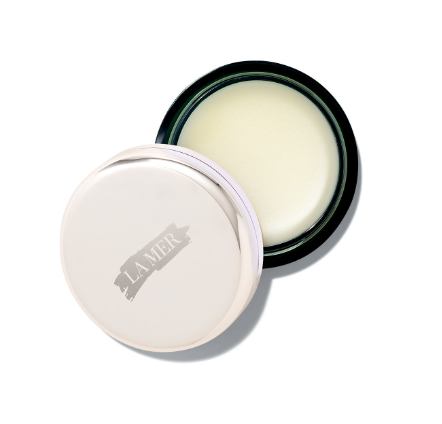 Luxury meets lip care with La Mer's reparative formula. This velveteen balm, with a hint of mint, is all about calming, restoring, and conditioning your lips. It's an emollient treatment that softens dryness instantly while nourishing and strengthening the natural moisture barrier. Ideal for normal and dry skin types, it's a touch of indulgence that your lips will thank you for.
Sisley-Paris Nutritive Lip Balm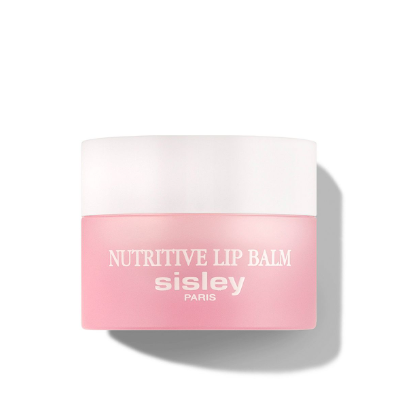 If you're looking for a rich, soothing lip balm that hydrates and repairs, Sisley-Paris Nutritive Lip Balm is your go-to. This ultra-emollient lip treatment melts into a comforting balm, protecting and plumping delicate lips. With a blend of nourishing shea butter, kokum butter, and oils like hazelnut, plum, and sunflower, it's a comprehensive solution for chapped lips. Plus, it's made without artificial colors or fragrances.
Final Thoughts
Violet Grey offers a fantastic selection of lip balms catering to various lip care needs. Whether you're after sun protection, deep hydration, or a touch of luxury, there's a balm on their shelves for you. So, indulge in some lip-loving goodness and make sure your pout is always ready to shine. After all, healthy, hydrated lips are the perfect finishing touch to any look.